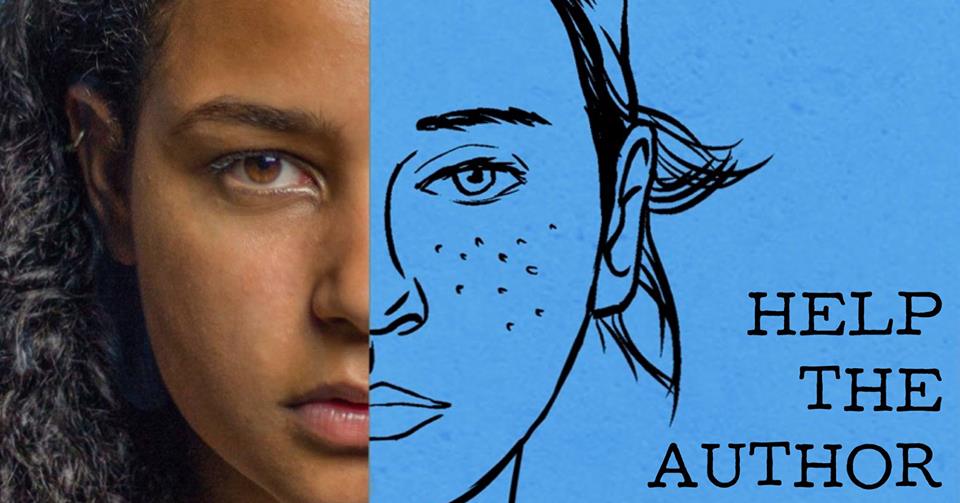 HELP THE AUTHOR is a play exploring the limits of theatre and the norms of daily life. Two narratives intertwine, blurring the boundaries between reality and fiction, self and identity, and the audience and actors.
Amateur or Amadeus? We observe as the Author gropes his way through the writing process, rather a castaway than a wanderer in his sea of thoughts. We watch his attempt to address a lifetime of insecurities, idiosyncrasies, influences, and insanity, in the never-ending process of becoming. Framed by the stigmatisation of societal standards, the characters will their way into existence.
Will there ever be a final draft?
TICKETS AVAILABLE AT BUCHHANDLUNG LUDWIG.
3 EUROS | STUDENTS
5 EUROS | NORMAL