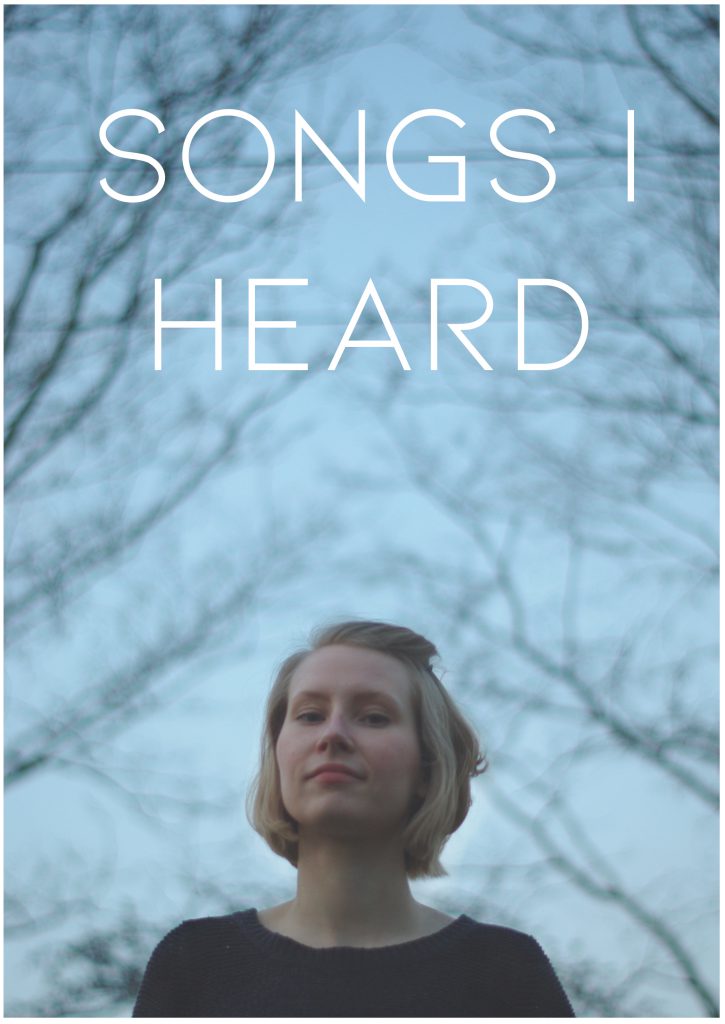 The concert "Songs I Heard" is a collection of pieces that have stuck with me for a reason or another.
It might be the compelling lyrics, head-nodding rhythm or just the captivating atmosphere of the song that makes me come back to these pieces time and time again.
The songs range from Finnish singer-songwriter material to hand-picked gems from the previous yearthousand including music from Simon & Garfunkel, A-Ha, Alanis Morissette and more.
The arrangements of the songs revolve around sweet vocal harmonies provided by the vocal trio "The Eloweenas", and to get a taste of what we have in store for you, you can listen to the trio's rendition of a lovely Finnish pop song here.
With me on the stage
The Eloweenas:
Katariina Rinne
Emmi Vaara
Christian Kube – keys
Riccardo Ooms – guitar
Oliver Schneider – bass
Martin Burgos – drums
Doors 19:00
Concert 20:00
Free entrance!
The concert is also Heta's final recital for Vocal Pedagogy BA.
Here's a link to the Soundcloud page of the Eloweenas (to the song mentioned above)
https://soundcloud.com/the-eloweenas/joka-paiva-ja-joka-ikinen-yo
A link to the facebook event
https://www.facebook.com/events/243130286503466/permalink/243130289836799/?notif_t=feedback_reaction_generic&notif_id=1554147013394025