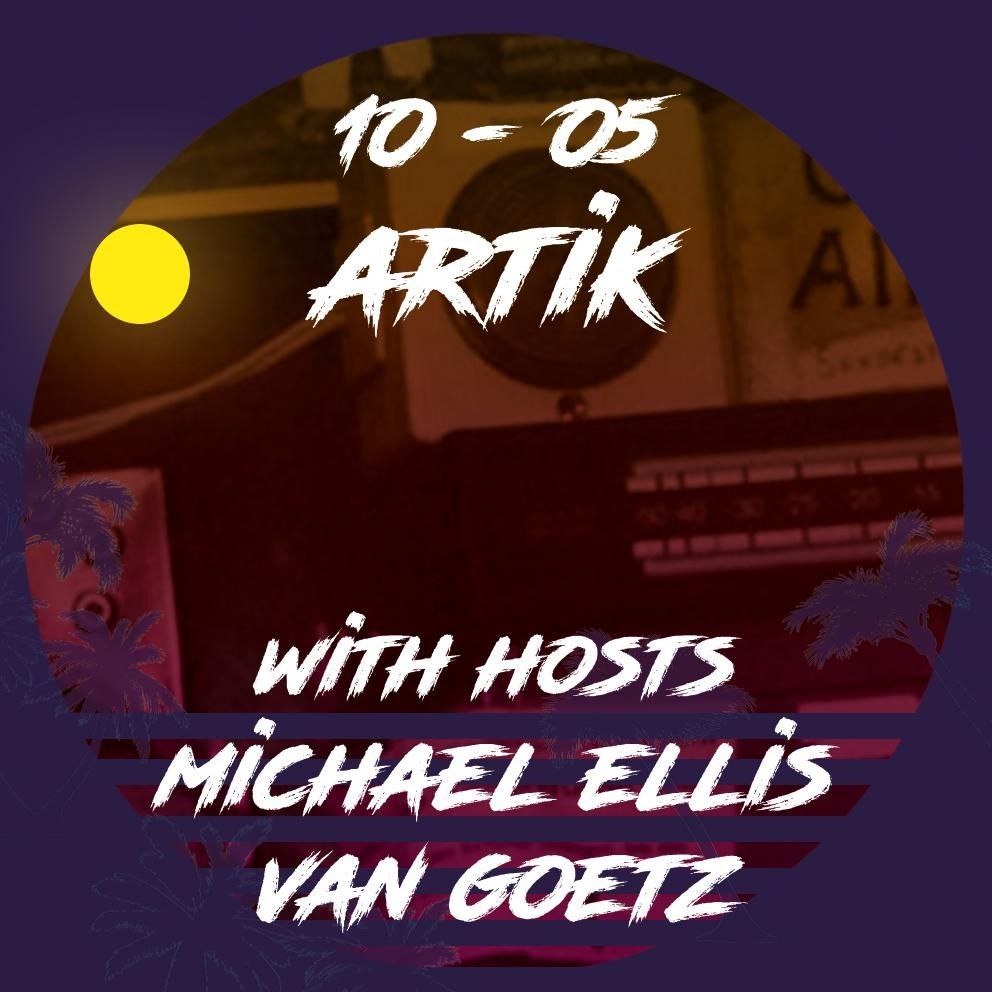 '23 and go. We continue our journey into deeper shades of House music with infamous "Radio Needsome". For what has been about a decade by now, Ghetto Harald and Manual Machine host their Needsome show on Radio Dreyeckland and provide a space for all things electronic, ranging from Acid to Ambient. Back in the days, they were responsible for the fierce analogue sounds of LA Rokoko and hosting "Time to Jack".
Happy to have ArTik's Empore as their playground for a full night from 10-05, Van Goetz & Michael Ellis will share the decks with those two wizards.
Radio Not. Ready or Needsome. Hosts b2b hosts.
https://hearthis.at/needsome/
https://soundcloud.com/ghettoharald
https://soundcloud.com/manual-machine
https://soundcloud.com/gloerz
https://soundcloud.com/ellis
__
Start: 10pm
Only 1 Floor: Empore
Presale: Click here!
__
We are looking forward to see you on the dancefloor!
NO SEXISM! NO RACISM! NO TERFS/SWERFS! NO BULLSHIT!